Marella Gorge
by Liz and Peter
(Sunshine Coast)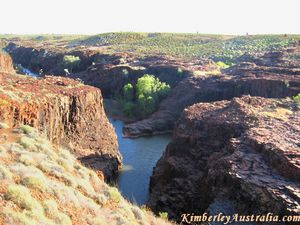 View over Marella Gorge
We visited Marella Gorge on our way home in August after our brilliant trip to the Kimberley. It was difficult to find the entrance to it in the fading light at sunset, but we managed it and travelled over the flat rocks and had our camp set up as darkness fell!

We want to let you know that it is under new management now B, and visitors have to contact Flora Valley Station for permission to stay at Marella Gorge, not Nicholson Station any more.

Important news also is that the new management are rumoured to be closing Marella Gorge early next year (2010) so you might want to look into that and update your wonderful guide book, B.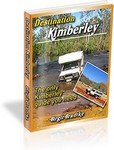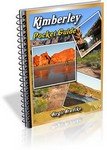 Travelling to the Kimberley?

The free Kimberley Pocket Guide
is a great introduction to travel in the region.
The full Kimberley Travel Guide


shows you how to make the most of your adventure at Australia's last frontier.
Travelling to the Northern Territory?
NEW! Destination Top End offers the same comprehensive, detailed insider information for the tropical regions of the Northern Territory.

A must have if you travel to or from Darwin.
---
Return to Kimberley Travel Guide home page