7 nights in the Kimberleys: worth it to go all the way around?
We are planning to come to see the Kimberleys but unfortunately we are on limited time (Sat-Sat), about 7 nights in total. Just wondering if we'd be better off to go along the Gibb River Road, stopping at Windjana, Bell Gorge and Manning Creek and then turn around on the road to go back the way we came to see some of the other highlights, rather than do the trip to Ellenbrae and El Questro and around back on tarmac.

My impression so far is that the most scenic stuff is at the beginning whilst from Manning Gorge onwards there is a lot of driving (we'll have 2 kids with us too).
Any insight would be helpful.
Thanks

Re: 7 nights in the Kimberleys
To say the most scenic stuff is on that side of the Gibb River Road may be a bit misleading. However, the better known and easier to access attractions are indeed mostly on the western side. I think for you it makes sense to focus on the western half.
I suppose that means that you will not be visiting
the Bungles
. A bit of a shame, but if 7 nights is all you have you will have to skip something.
It is certainly better to see a few things at a relaxed pace than trying to cram in too much. And I imagine the kids will prefer places where they can swim and climb around and do stuff, so the gorges should be good fun for them.
Considering your time limits and considering you have two kids on board, I agree with your suggestion. It's a sensible decision (and will save you a lot of fuel money that you can then spend elsewhere).
Travelling to the Kimberley?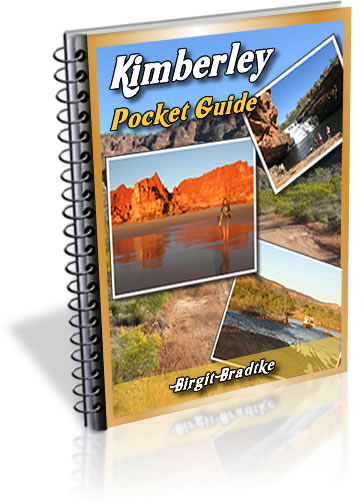 The FREE Kimberley Pocket Guide
A great introduction to travel in the Kimberley region and along the Gibb. This free resource will answer all the questions you might have in the early stages of planning a trip.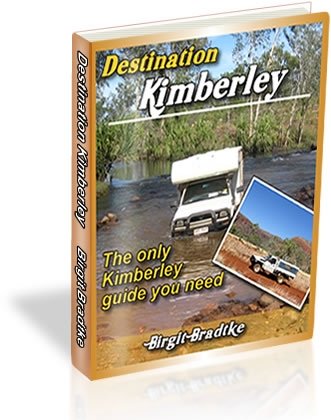 Destination Kimberley
The full Kimberley travel guide shows you how to make the most of your adventure at Australia's last frontier. Destination Kimberley includes the most detailed and most current guide to the Gibb River Road available anywhere. Also called "The Bible" by its readers.

Travelling to the Northern Territory?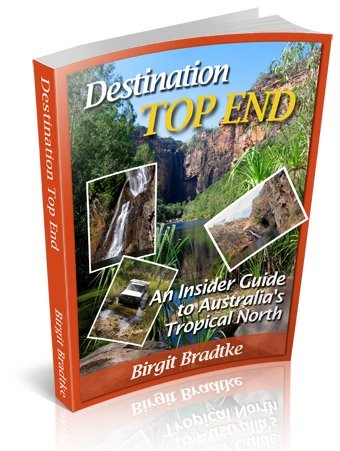 Destination Top End offers the same comprehensive, detailed insider information for the tropical regions of the Northern Territory. Be the best informed traveller in the Kakadu, Litchfield and Katherine Gorge national parks and beyond!

A must have if you travel to or from Darwin.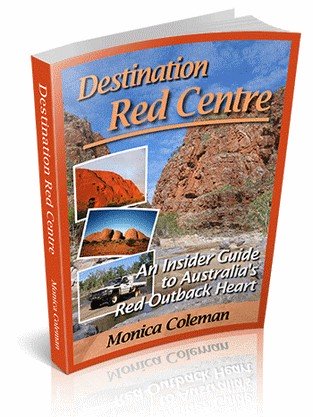 NEW! Destination Red Centre is the latest addition in this popular series. Monica Coleman takes you through Australia's red Outback heart, offering all the detail and insider tips that you have come to know and love about our guides. With special emphasis on Aboriginal communities and culture.

A must have if you travel to or from Alice Springs/Uluru.