Kimberley Trip Reports and Reviews,
Experiences, Tips, Photos and Videos.

On this page you can find a collection of Kimberley trip reports that my readers have sent me.
And you can send in your own story!
I love getting those reports from readers. The enthusiasm is infectious, reading their stories you can virtually see people's faces glow with excitement and their eyes sparkle.
What I love best are the reports from people who had never planned to do this trip independently, who had never camped before, never sat behind the wheel of a 4WD.
Or who were having second thoughts because everyone told them they are too inexperienced, or too old, their rig isn't up to it, or that it can't be done by a single woman...
For whatever reason, they were going to see the Kimberley on some organised tour, if at all.
Then they went to Google and landed here. And they read some pages, and downloaded my free Kimberley guide booklet, and started receiving the newsletters...
At first the idea of an independent Kimberley trip may have seemed crazy, but gradually their perception changed. And when they finally read Destination Kimberley their mind was made up:
"To hell with all the naysayers. We'll just do it!"
These are their stories and Kimberley experiences.
More power to you, and keep sending those trip reports!
PS.: You can find many more trip reports on the Gibb River Road page.
Please tell us about your Kimberley Trip!
Did you visit the Kimberley? Or know someone who did? Do you have a good story about this? Some tips? A great photo? Come on, share it!

Other readers would love to hear your tips and read about your experiences, so please share your trip reports with us.

It's easy! Just fill in the form below. Upload a photo or four if you like.

(If you'd like to add a video, please say so in your submission. I will need to do that manually.)

See existing reader pages and trip reports.


Trip Reports and Pictures from other Readers
Click below to see what others have sent in.


You can find more trip reports on the Gibb River Road page.

Travelling to the Kimberley?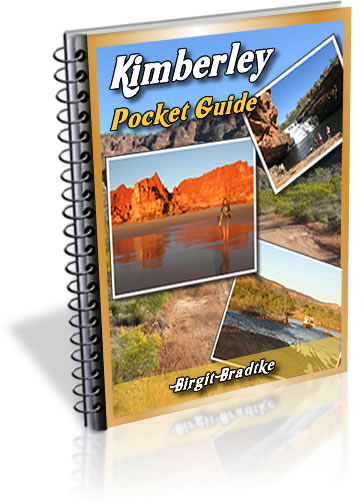 The FREE Kimberley Pocket Guide
A great introduction to travel in the Kimberley region and along the Gibb. This free resource will answer all the questions you might have in the early stages of planning a trip.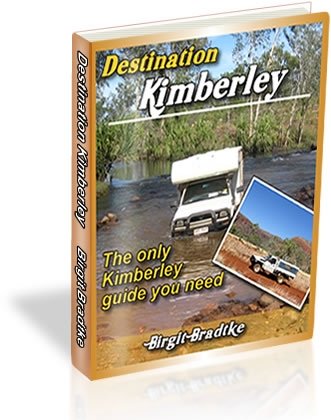 Destination Kimberley
The full Kimberley travel guide shows you how to make the most of your adventure at Australia's last frontier. Destination Kimberley includes the most detailed and most current guide to the Gibb River Road available anywhere. Also called "The Bible" by its readers.

Travelling to the Northern Territory?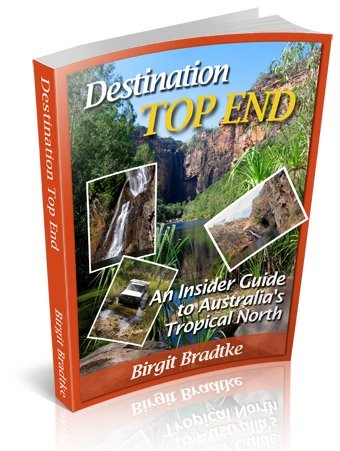 Destination Top End offers the same comprehensive, detailed insider information for the tropical regions of the Northern Territory. Be the best informed traveller in the Kakadu, Litchfield and Katherine Gorge national parks and beyond!

A must have if you travel to or from Darwin.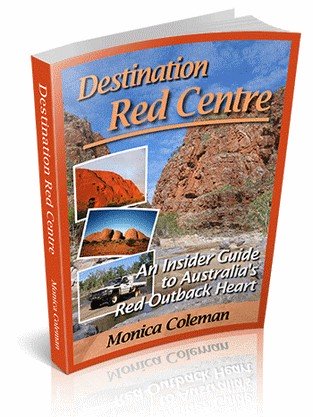 NEW! Destination Red Centre is the latest addition in this popular series. Monica Coleman takes you through Australia's red Outback heart, offering all the detail and insider tips that you have come to know and love about our guides. With special emphasis on Aboriginal communities and culture.

A must have if you travel to or from Alice Springs/Uluru.