The Lhasa Noumea Walkabout
by Alain
(Belgium)
Reader Alain has sent me a very detailed article about his family's four month trip across the Kimberley, northern Australia and Asia, which goes with his excellent compilation of photos on Facebook.

It's not just a trip report, Alain also writes a about the motivation and the preparation for such a long trip with young children.

Reader pages are limited to 10,000 characters and Alain's report is over 25,000. I had to put it on a standard page.

You can read his full report here. (Opens in a new window.)

Here are the (excellent!) Facebook photos that go with Alain's trip report. They are also set to open in new windows, and it's probably best to switch back and forth to look at them while reading.

1. Bali (which Alain also writes about in his report)

2. This album starts in Bali, but then moves on to Darwin, Katherine Gorge and then El Questro.

3. Mixed images from the road, and then the trip along the Gibb River Road, and via Windjana, Tunnel Creek and Fitzroy Crossing to Halls Creek.

4. Bungles, Kakadu

5. Kakadu (and then on to New Caledonia)

As I wrote above, those are excellent photos, including many stunning wildlife shots.

Standard pages have no commenting feature, so if you'd like to comment on Alain's report or photos, just use the link below.
Travelling to the Kimberley?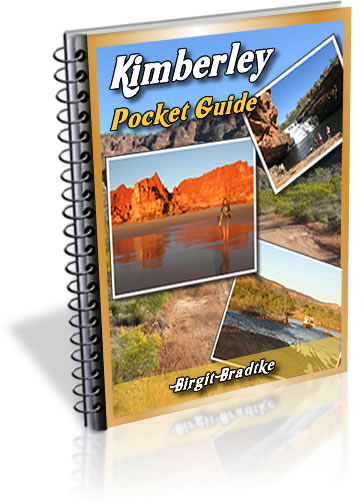 The FREE Kimberley Pocket Guide
A great introduction to travel in the Kimberley region and along the Gibb. This free resource will answer all the questions you might have in the early stages of planning a trip.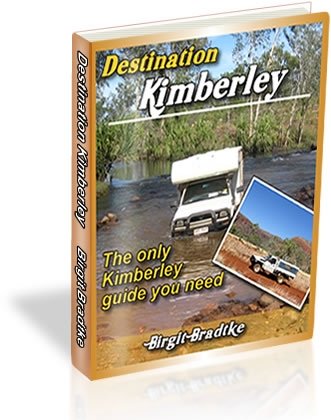 Destination Kimberley
The full Kimberley travel guide shows you how to make the most of your adventure at Australia's last frontier. Destination Kimberley includes the most detailed and most current guide to the Gibb River Road available anywhere. Also called "The Bible" by its readers.

Travelling to the Northern Territory?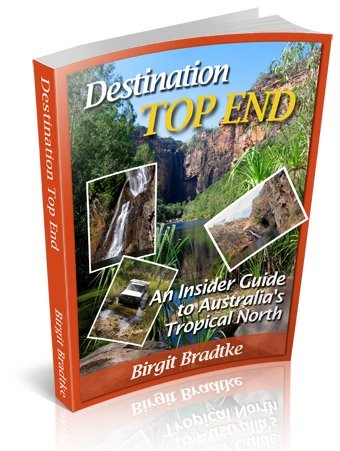 Destination Top End offers the same comprehensive, detailed insider information for the tropical regions of the Northern Territory. Be the best informed traveller in the Kakadu, Litchfield and Katherine Gorge national parks and beyond!

A must have if you travel to or from Darwin.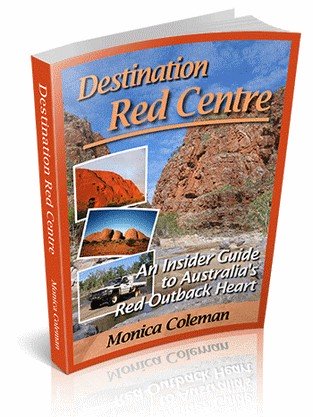 NEW! Destination Red Centre is the latest addition in this popular series. Monica Coleman takes you through Australia's red Outback heart, offering all the detail and insider tips that you have come to know and love about our guides. With special emphasis on Aboriginal communities and culture.

A must have if you travel to or from Alice Springs/Uluru.