Kimberley, Top End and Red Centre Info and News,
Delivered to your Inbox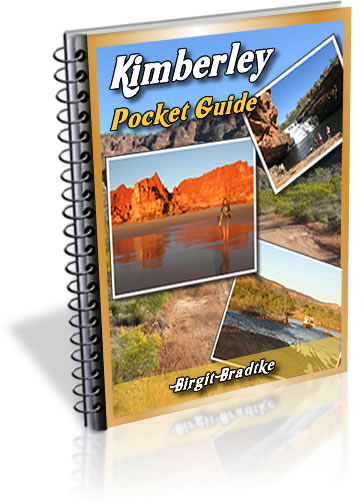 Join 86.856 newsletter subscribers and fans (as of October 2021) and start receiving road condition reports, updates for tracks and parks, information about changes to regulations and permits, updates I have made to any of my guide books, recent trip reports, tips and advice from other readers and more.
You can access the back issues of those newsletters here to see exactly what you will be signing up for. You can also see how often I write, and that there is no spammy or promotional content in my emails.
I think you'll agree: If you plan to visit the Kimberley in the near future you can not afford to miss this information.
When you sing up you will also, as a thank you for your interest in my information, receive a link to download not one but two free Pocket Guides!
Newsletters are published seasonally (they are more frequent during the first half of the year, every 2-4 weeks) and if you ask my subscribers, they are not sent nearly often enough!



To learn about how your data is collected and stored and how you can edit or remove it, see my Privacy Policy.

Travelling to the Kimberley?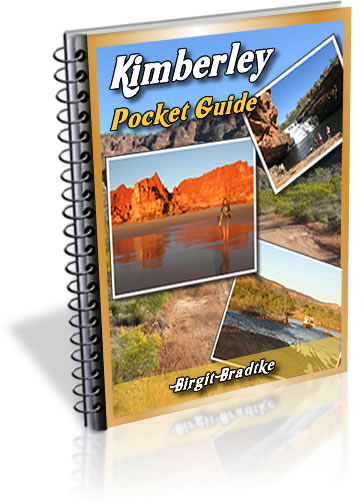 The FREE Kimberley Pocket Guide
A great introduction to travel in the Kimberley region and along the Gibb. This free resource will answer all the questions you might have in the early stages of planning a trip.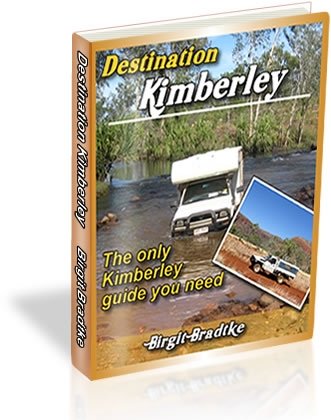 Destination Kimberley
The full Kimberley travel guide shows you how to make the most of your adventure at Australia's last frontier. Destination Kimberley includes the most detailed and most current guide to the Gibb River Road available anywhere. Also called "The Bible" by its readers.

Travelling to the Northern Territory?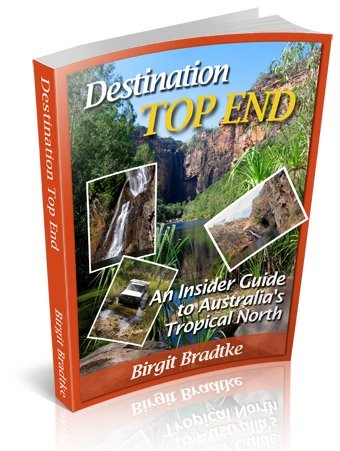 Destination Top End offers the same comprehensive, detailed insider information for the tropical regions of the Northern Territory. Be the best informed traveller in the Kakadu, Litchfield and Katherine Gorge national parks and beyond!

A must have if you travel to or from Darwin.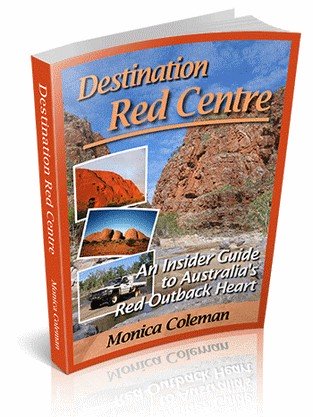 NEW! Destination Red Centre is the latest addition in this popular series. Monica Coleman takes you through Australia's red Outback heart, offering all the detail and insider tips that you have come to know and love about our guides. With special emphasis on Aboriginal communities and culture.

A must have if you travel to or from Alice Springs/Uluru.