Bumpy road to heaven
by FISH LIPS
(WA)
In 1989 I had the fortune to take up residence in Broome and worked in the aviation/mining industries on and off for the best part of five years.

Because I was born and bred in the south of the state, and also through my sister, I knew a lot of die hard local people in Broome that afforded me access to places like One Arm Point (near Cape Leveque), Salty Dog's in town pearl tour and access to most of the night life in Broome plus a few cheap Paspaley pearls at the time.

I don't really know if there are tours out to One Arm now (2010), but amongst all the partying and beer drinking the four days I spent at One Arm Point was the thing I remember the most in my time up north, like being in heaven. If a young traveller has a smidgen of a chance to go... do it!

Being a post I can't name the (local) people that took us in and showed us every thing about the place, and keeping in mind the dude that orchestrated the trip ended up having drug related issues phased out of the picture... I realize now 10 years later what a rare window of opportunity that was and what a very special place it is.
Much appreciated and "never forgotten".

Dream of the perfect coastal paradise, no traffic, no dickheads, no pollution, no noise other than your heart beat... a thousand miles away... heaven.
Join in and write your own page! It's easy to do. How? Simply click here to return to Cape Leveque.
Travelling to the Kimberley?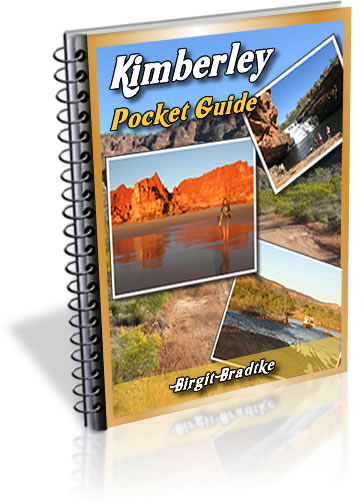 The FREE Kimberley Pocket Guide
A great introduction to travel in the Kimberley region and along the Gibb. This free resource will answer all the questions you might have in the early stages of planning a trip.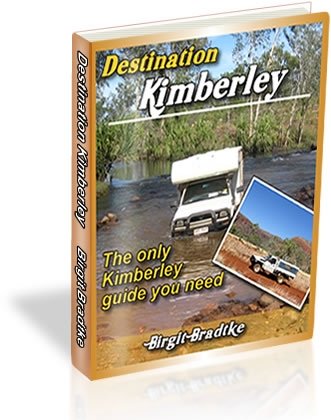 Destination Kimberley
The full Kimberley travel guide shows you how to make the most of your adventure at Australia's last frontier. Destination Kimberley includes the most detailed and most current guide to the Gibb River Road available anywhere. Also called "The Bible" by its readers.

Travelling to the Northern Territory?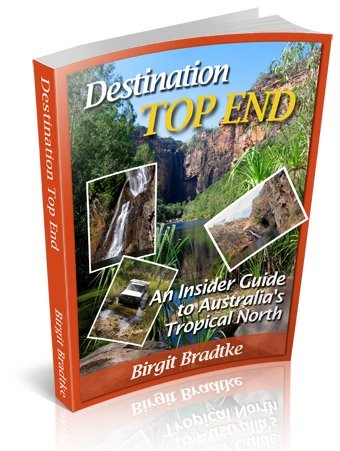 Destination Top End offers the same comprehensive, detailed insider information for the tropical regions of the Northern Territory. Be the best informed traveller in the Kakadu, Litchfield and Katherine Gorge national parks and beyond!

A must have if you travel to or from Darwin.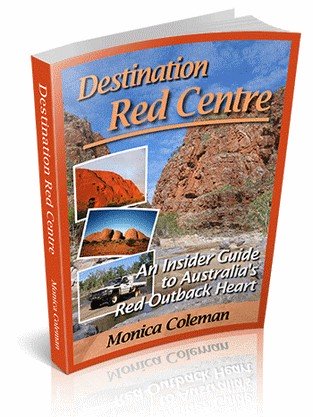 NEW! Destination Red Centre is the latest addition in this popular series. Monica Coleman takes you through Australia's red Outback heart, offering all the detail and insider tips that you have come to know and love about our guides. With special emphasis on Aboriginal communities and culture.

A must have if you travel to or from Alice Springs/Uluru.