Ford Territory to Bungle Bungles
by Terence O'Brian
(Geelong, Victoria)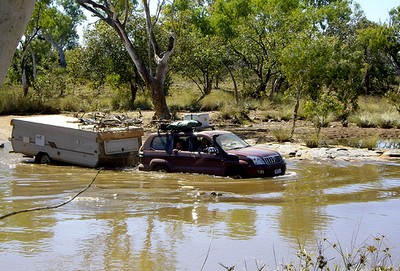 Creek crossing on the way into the Bungle Bungles
I will be visiting the Kimberleys and Bungle Bungles in July / August - driving an All Wheel Drive Ford Territory, towing a standard 18' tandem caravan.

I note that you state that "a visit to the Bungles requires a 4WD" (Page 11) and "What you do need is the high clearance of a 4WD..." (Page 22).

Can you comment as to whether the clearance of a Ford Territory AWD would be sufficient to access the Bungle Bungles (without the caravan of course)? The Territory has more clearance than a Falcon - but less than the Toyota / Nissan 4WD's.

I am not planning to tackle the full length of the Gibb River Road - just the 2WD section from Derby to Windjana Gorge / Tunnel Creek / Highway 1.

However, could you also comment on taking an AWD Ford Territory along the full length of the Gibb River Road / Mitchell Falls in case other drivers of Ford Territory's are interested?

---
Related Reader Questions:
Bungle Bungles in a Rav4?
Mitsubishi DELICA 4WD van suitable for a trip to the Bungles?


Photo by Happy Little Nomad via Flickr
Travelling to the Kimberley?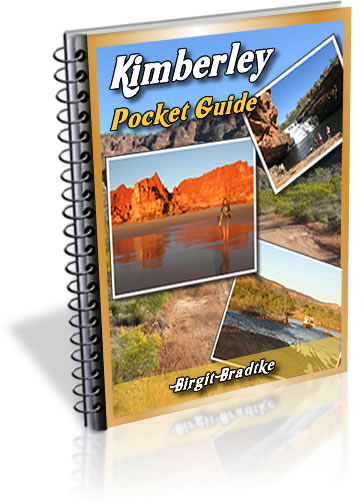 The FREE Kimberley Pocket Guide
A great introduction to travel in the Kimberley region and along the Gibb. This free resource will answer all the questions you might have in the early stages of planning a trip.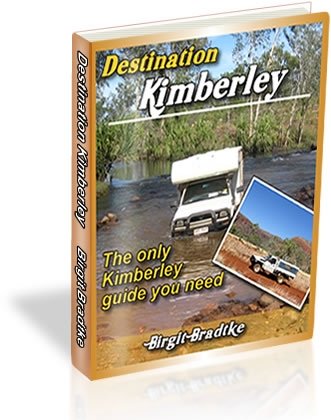 Destination Kimberley
The full Kimberley travel guide shows you how to make the most of your adventure at Australia's last frontier. Destination Kimberley includes the most detailed and most current guide to the Gibb River Road available anywhere. Also called "The Bible" by its readers.

Travelling to the Northern Territory?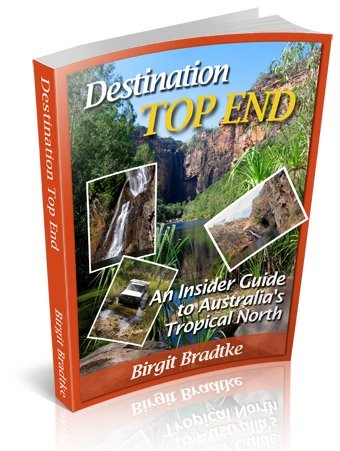 Destination Top End offers the same comprehensive, detailed insider information for the tropical regions of the Northern Territory. Be the best informed traveller in the Kakadu, Litchfield and Katherine Gorge national parks and beyond!

A must have if you travel to or from Darwin.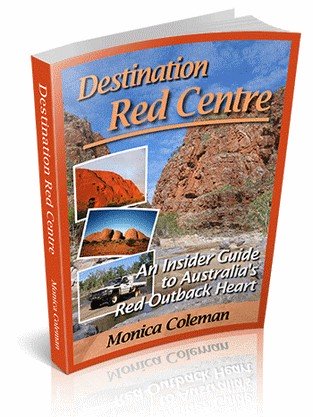 NEW! Destination Red Centre is the latest addition in this popular series. Monica Coleman takes you through Australia's red Outback heart, offering all the detail and insider tips that you have come to know and love about our guides. With special emphasis on Aboriginal communities and culture.

A must have if you travel to or from Alice Springs/Uluru.