Off road hitch for Bungles
by Chris
We have an off road camper trailer, but in an effort to save money for our trip, decided a treg off road hitch was a luxury we could get away without. We have been trying to find out if this will be ok for the trip to the Bungles or if there are too many steep bits of road where a ball hitch will get us stuck.

I have spoken to a few people who have said the road in quite often drops away from under you and was wondering if anyone had done the road in with a standard ball hitch. Not to worried about sharp turns as the trailer will follow the utes wheel tracks, but more worried about approach/departure angles as well as sharp crests. Any info would be much appreciated.

---
Related Reader Questions:
Camper trailer storage when travelling to the Bungles
Bungles in a Jayco pop top?
Off Road Camper Trailers Allowed Into Purnululu National Park?

Travelling to the Kimberley?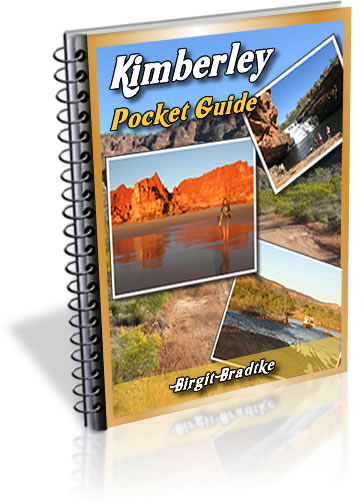 The FREE Kimberley Pocket Guide
A great introduction to travel in the Kimberley region and along the Gibb. This free resource will answer all the questions you might have in the early stages of planning a trip.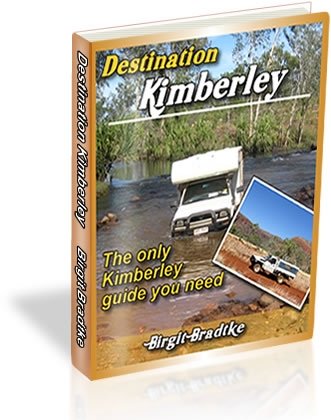 Destination Kimberley
The full Kimberley travel guide shows you how to make the most of your adventure at Australia's last frontier. Destination Kimberley includes the most detailed and most current guide to the Gibb River Road available anywhere. Also called "The Bible" by its readers.

Travelling to the Northern Territory?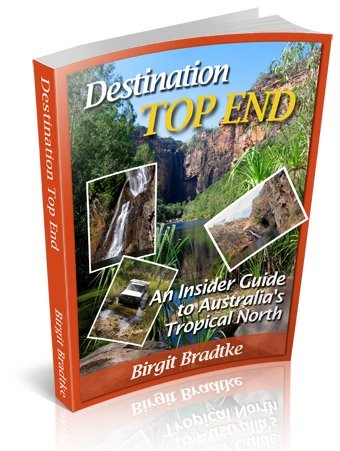 Destination Top End offers the same comprehensive, detailed insider information for the tropical regions of the Northern Territory. Be the best informed traveller in the Kakadu, Litchfield and Katherine Gorge national parks and beyond!

A must have if you travel to or from Darwin.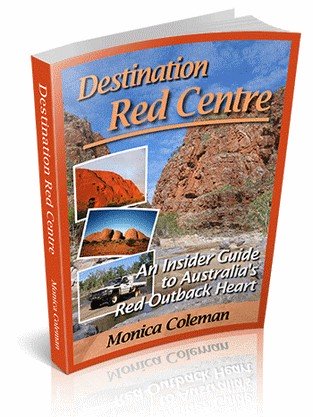 NEW! Destination Red Centre is the latest addition in this popular series. Monica Coleman takes you through Australia's red Outback heart, offering all the detail and insider tips that you have come to know and love about our guides. With special emphasis on Aboriginal communities and culture.

A must have if you travel to or from Alice Springs/Uluru.