Download Your Red Centre Pocket Guide

If you want to open and read the Pocket Guide in your browser just click on the image or on the link below. When the book has opened you can save the file to your computer.


Download the Red Centre Pocket Guide

If you want to download the file to view later then right click on the link or image (control-click for Mac users) and choose "Save Target As" (or "Save File As" - "Save Link As", depending which browser you use).

Then select where you want to save the file on your hard drive. Remember where you put it! (Tip: that's easiest if you just save it to your desktop.)

Once you have saved the file, locate where you saved it, and double click it to open.

Did someone send you a link to this page?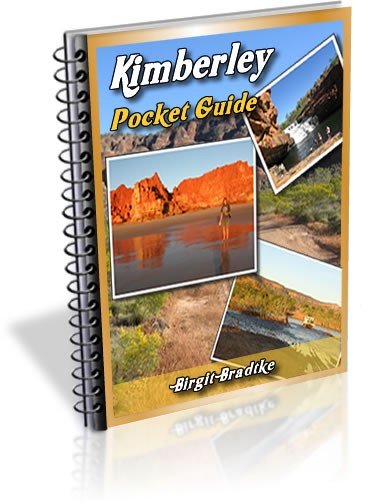 If you are not a newsletter subscriber yet (the usual way to find this page) then you may want to sign up for it below!
Not only will you be kept in the loop about what is going on in the Red Centre, the Top End and the Kimberley, you will also get another free guide booklet, my Kimberley Pocket Guide.
You can find out more about the newsletter here.
To learn about how your data is collected and stored and how you can edit or remove it, see my Privacy Policy.

Travelling to the Kimberley?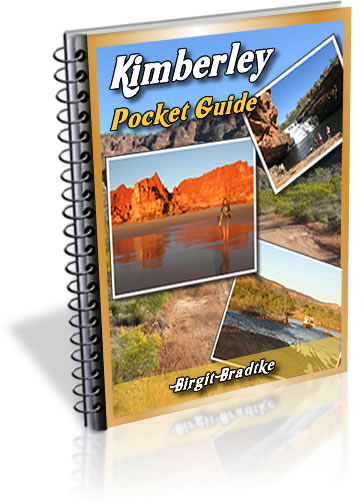 The FREE Kimberley Pocket Guide
A great introduction to travel in the Kimberley region and along the Gibb. This free resource will answer all the questions you might have in the early stages of planning a trip.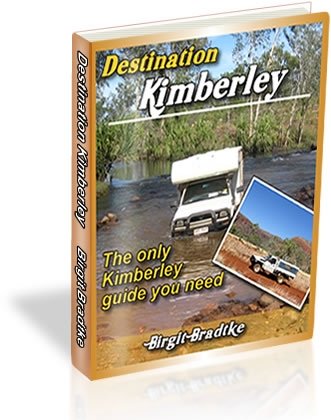 Destination Kimberley
The full Kimberley travel guide shows you how to make the most of your adventure at Australia's last frontier. Destination Kimberley includes the most detailed and most current guide to the Gibb River Road available anywhere. Also called "The Bible" by its readers.

Travelling to the Northern Territory?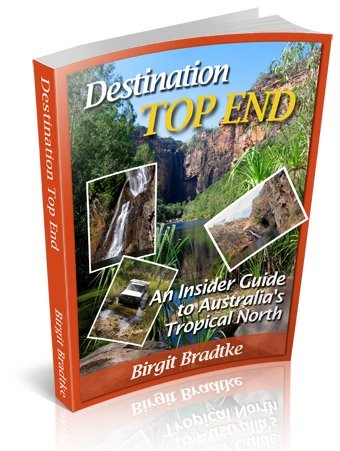 Destination Top End offers the same comprehensive, detailed insider information for the tropical regions of the Northern Territory. Be the best informed traveller in the Kakadu, Litchfield and Katherine Gorge national parks and beyond!

A must have if you travel to or from Darwin.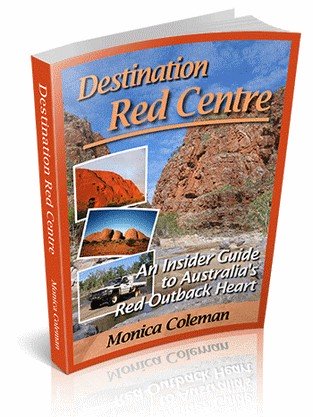 NEW! Destination Red Centre is the latest addition in this popular series. Monica Coleman takes you through Australia's red Outback heart, offering all the detail and insider tips that you have come to know and love about our guides. With special emphasis on Aboriginal communities and culture.

A must have if you travel to or from Alice Springs/Uluru.