Booking Accommodation in the Kimberley - A Cautionary Tale
by Frances
(Sydney, NSW, Australia)
B's note: This cautionary tale about the scarcity of accommodation along the Gibb River Road was sent to me via email. It is only of concern to people who need to fully rely on accommodation and do not want to or can not camp at all. My websites and guidebooks are written with campers in mind, and most of my readers camp. That means for most of you Frances's sad experience is not a concern.

Enter Frances:

Thank you for all your fantastic work. I wanted you to know a sad story of a failed trip.

Having carefully read your guides I planned a trip for my family of 5 from Kununurra to Broome along the Gibb River Road and on to Cape Leveque in July 2011.

I started booking in June 2010. Some places were already fully booked by tour groups however we managed to secure something in Bungle Bungles, Home Valley, El Questro and even the Mornington Wilderness Camp for a few nights. Sadly we were about 3 nights short of accommodation with no hope at any of the nearby stations--all booked by groups until 2012. I know that Mt. Hart was in a tricky place last year however we were unable to get a response from them.

B's note: see this newsletter special issue about Mt. Hart's problems.

We were not in a position to take along camping equipment as this trip formed part of a longer journey. Unfortunately this has meant we had to cancel the trip. Three nights sleeping in a Nissan Patrol, with 19, 17 & 11 year old children was impossible to consider. Most places were very sympathetic to my position and said that the Gibb is getting too busy now for independent travellers.

I thought this might be the start of an interesting trend in travel along the GRR. Diane Scarsi at Mornington--wonderfully helpful with finding accommodation and advice--said there was chronic shortage at that end.

Having spent many months planning and booking accommodation and flights this is a sad end and a cautionary tale for would be independent travellers who are unable to camp.
Travelling to the Kimberley?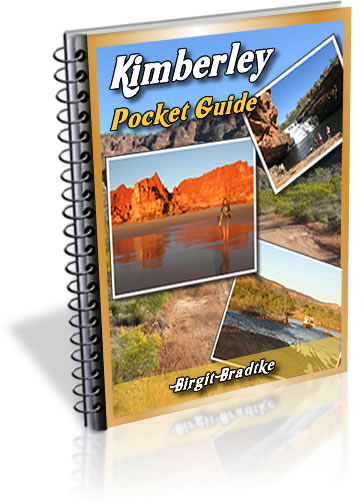 The FREE Kimberley Pocket Guide
A great introduction to travel in the Kimberley region and along the Gibb. This free resource will answer all the questions you might have in the early stages of planning a trip.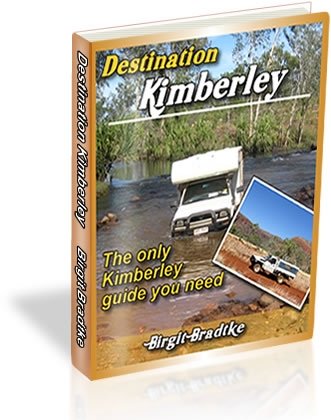 Destination Kimberley
The full Kimberley travel guide shows you how to make the most of your adventure at Australia's last frontier. Destination Kimberley includes the most detailed and most current guide to the Gibb River Road available anywhere. Also called "The Bible" by its readers.

Travelling to the Northern Territory?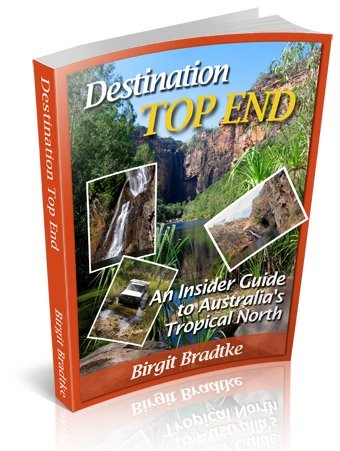 Destination Top End offers the same comprehensive, detailed insider information for the tropical regions of the Northern Territory. Be the best informed traveller in the Kakadu, Litchfield and Katherine Gorge national parks and beyond!

A must have if you travel to or from Darwin.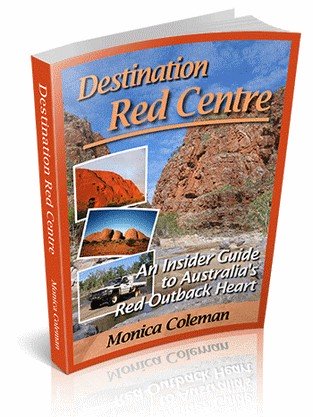 NEW! Destination Red Centre is the latest addition in this popular series. Monica Coleman takes you through Australia's red Outback heart, offering all the detail and insider tips that you have come to know and love about our guides. With special emphasis on Aboriginal communities and culture.

A must have if you travel to or from Alice Springs/Uluru.