Crocodile danger prevention
by PIERROT
(Bordeaux. France)
I am very intrigued by what you are writing about crocodiles. Indeed these animals are not very well known in Europe. Therefore, I have some questions that, I think, will seem naïve, even perhaps stupid for an inhabitant of Australia like you.

For example, concerning Andy's chasm or Grotto, how can you know that such waterhole is free of crocodile. Doesn't the habitat of crocodiles ever change from year to another?

In other part, you are talking about fishing. But how can we fish in water where salties are living when I have read later that crocodiles are very fast and agile to catch its prey. Must we be mad for fishing or crocodiles don't eat people hanging fishing rods?

Another thing I don't understand : Why above the dams it is free of crocodiles, since I suppose, the lake is supplied with a river upstream.

Last thing : How far from the water, are the crocodiles wandering? Can we find crocodiles strolling more than 100m from the riverbank?

Despite numerous readings, I don't manage to get an idea about crocodile danger prevention.

If that doesn't bother you to answer me, maybe I could reassure my wife who starts to question if this trip deserves the risk to feed the local fauna.

Thanks for answering.
Patrice.

Related question:
Crocodiles In Kimberley Gorges?
Travelling to the Kimberley?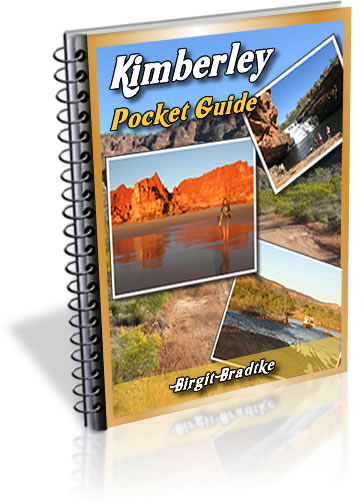 The FREE Kimberley Pocket Guide
A great introduction to travel in the Kimberley region and along the Gibb. This free resource will answer all the questions you might have in the early stages of planning a trip.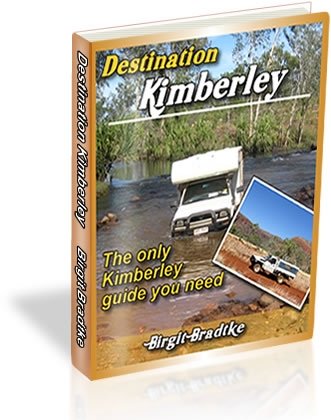 Destination Kimberley
The full Kimberley travel guide shows you how to make the most of your adventure at Australia's last frontier. Destination Kimberley includes the most detailed and most current guide to the Gibb River Road available anywhere. Also called "The Bible" by its readers.

Travelling to the Northern Territory?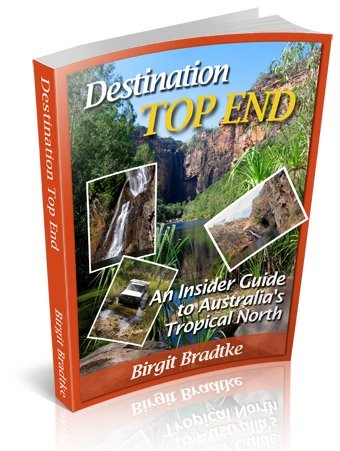 Destination Top End offers the same comprehensive, detailed insider information for the tropical regions of the Northern Territory. Be the best informed traveller in the Kakadu, Litchfield and Katherine Gorge national parks and beyond!

A must have if you travel to or from Darwin.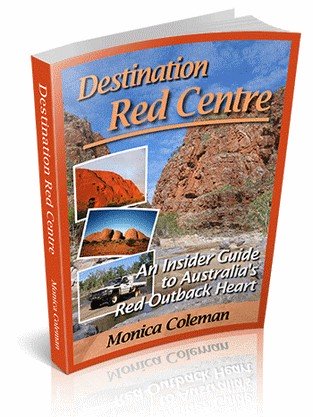 NEW! Destination Red Centre is the latest addition in this popular series. Monica Coleman takes you through Australia's red Outback heart, offering all the detail and insider tips that you have come to know and love about our guides. With special emphasis on Aboriginal communities and culture.

A must have if you travel to or from Alice Springs/Uluru.