Warm Clothes for Broome in September?
by Fay
(Perth)
I'm arriving in Broome on Sept 2, for a 5 night stay, coming from Perth. I'm planning on doing the astronomy tour, outdoor cinema, possible other evening and night activities. I feel the cold very very badly - what sort of warm clothes would you recommend for someone like me, considering the temperature ranges in Broome?

Thanks for the opportunity to ask a question.

Fay.


Broome In September Response
Hi Fay!
Wow! Someone is concerned about the cold in Broome in September! That has to be a first. From September onwards everybody else only worries about the heat. (I can understand you very well, though. I am exactly the same.)
You picked a good time for someone who does not like the cold. I am confident that you will find cold weather is not a problem.
September is the time when things in Broome begin to warm up again. So much so that most tourists start heading south to escape the heat.
September nights in Broome are warmer than Perth nights at any time of the year!
I'd bring a light pair of long pants and a jumper or light jacket. You will need them for the astronomy tour, if that is late in the evening, and probably for the outdoor cinema, since you just sit there and don't move. But that should be all you need.
Average night minimum temperatures in Broome in September are around 18°C. Of course that is at about 3 am, so the evenings are warmer still.
Predictions for the time of your visit are slightly below average (18°C to 15°C) but you certainly don't need to prepare for extremes.
Freak weather does occasionally happen. There have been September nights below 10°C, for example in 1932 and 1943, but it's not something you'd expect to happen, and it definitely won't happen during your visit.
Pack for Perth summer nights, and you will be fine.
As an aside, it looks like you can expect pleasant days in the mid to low thirties.
Have a great trip!
General info:
Broome main page
Broome climate and weather
Travelling to the Kimberley?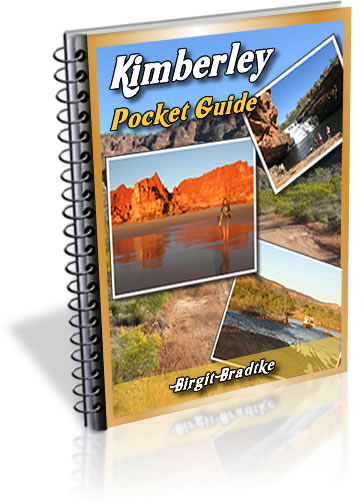 The FREE Kimberley Pocket Guide
A great introduction to travel in the Kimberley region and along the Gibb. This free resource will answer all the questions you might have in the early stages of planning a trip.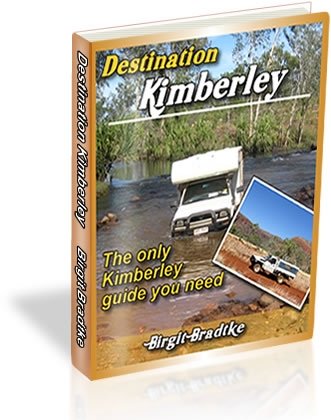 Destination Kimberley
The full Kimberley travel guide shows you how to make the most of your adventure at Australia's last frontier. Destination Kimberley includes the most detailed and most current guide to the Gibb River Road available anywhere. Also called "The Bible" by its readers.

Travelling to the Northern Territory?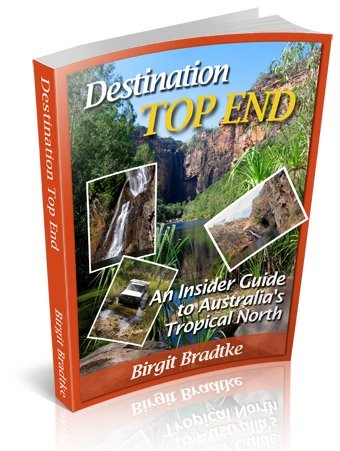 Destination Top End offers the same comprehensive, detailed insider information for the tropical regions of the Northern Territory. Be the best informed traveller in the Kakadu, Litchfield and Katherine Gorge national parks and beyond!

A must have if you travel to or from Darwin.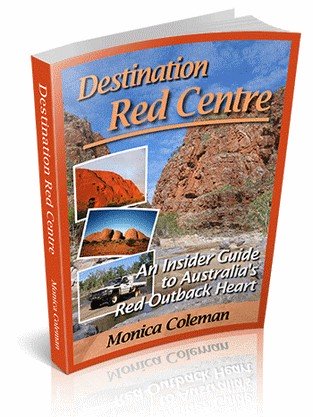 NEW! Destination Red Centre is the latest addition in this popular series. Monica Coleman takes you through Australia's red Outback heart, offering all the detail and insider tips that you have come to know and love about our guides. With special emphasis on Aboriginal communities and culture.

A must have if you travel to or from Alice Springs/Uluru.