The Gibb River track in 1968
by Gary
(Netherlands)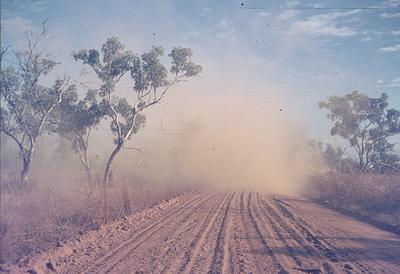 Gibb River track in 1968
After working in Melbourne for a year three Dutchmen (ages between 22 and 28) decided to do a Grand Tour of Australia. We bought a 12year old Landrover, fitted her out as we thought necessary and started off between Christmas 1967 and New Year.

To earn enough money for the trip we did some fruit picking in the Mildura region and worked as builders labourers in the Nullarbor. We worked again as builders labourers on the new hospital building in Derby during July 1968.


From there we started off in the direction of
Wyndham
. In
Fitzroy Crossing
we were told that the track through Gibb River was difficult, no more than 6 to 10 4wheel drives per year would take that track. And apparently the only map was taken from an aerial photograph taken in the Second World War.
But we decided to take this on. A 44-gallon drum of petrol and lots of water on the trailer, enough beer to last us a week.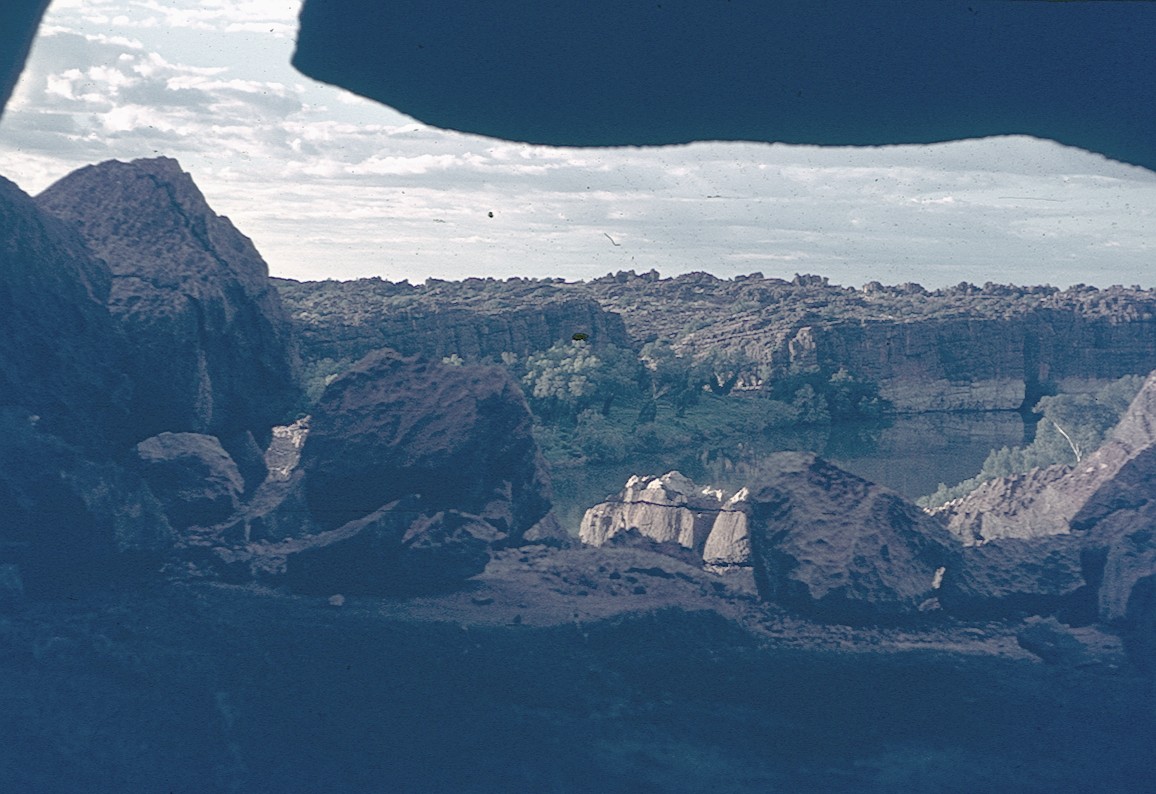 First we took a look at
Geikie Gorge
,
Tunnel Creek
and
Windjana Gorge
. Crossing the mountain ranges was very heavy, like driving up a steep uneven stair.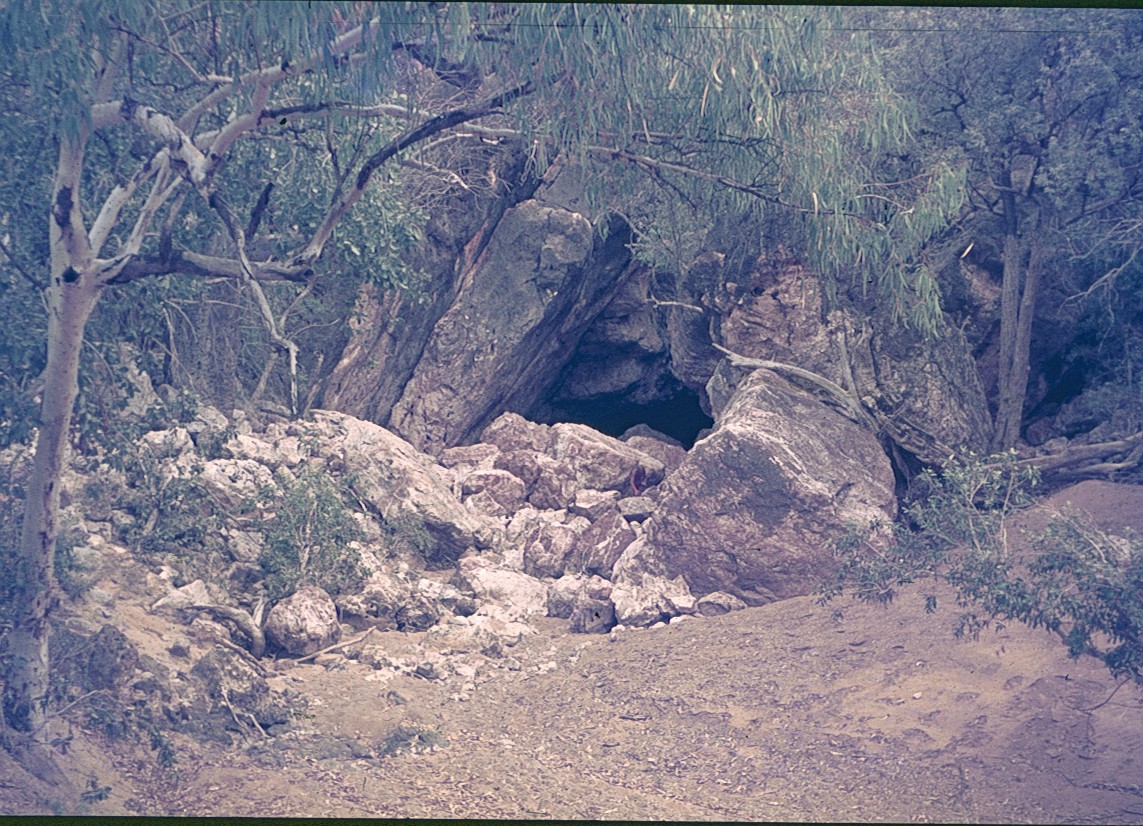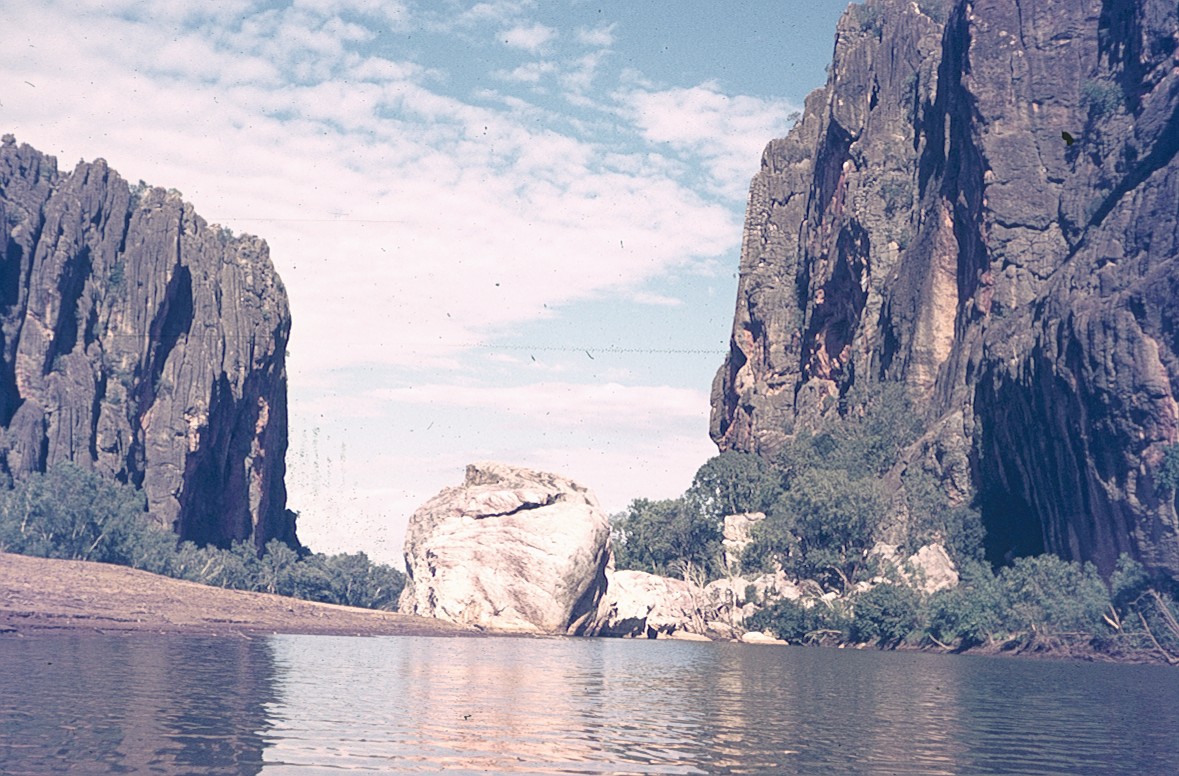 Crossing the rivers took quite some time also, because we had to take off the trailer, let her down the steep slope, then follow with the Landrover, drive through the water (up to 2 foot 3 inches, 68 cm) and the same procedure to get out at the other side; with only a simple hand winch as tool. And 3 or 4 times the track had been washed out in the lower parts, so we had to scout around for some hours to find the track again.
Wildlife around; wild donkeys, kangaroos and wallabies, wild turkey (good to eat!!) and a few dingo's seen from quite near. After 6 days we reached Wyndham, beer in the 6 mile pub tasted magnificent! We were proud that our 12 year old Landrover did such a good job.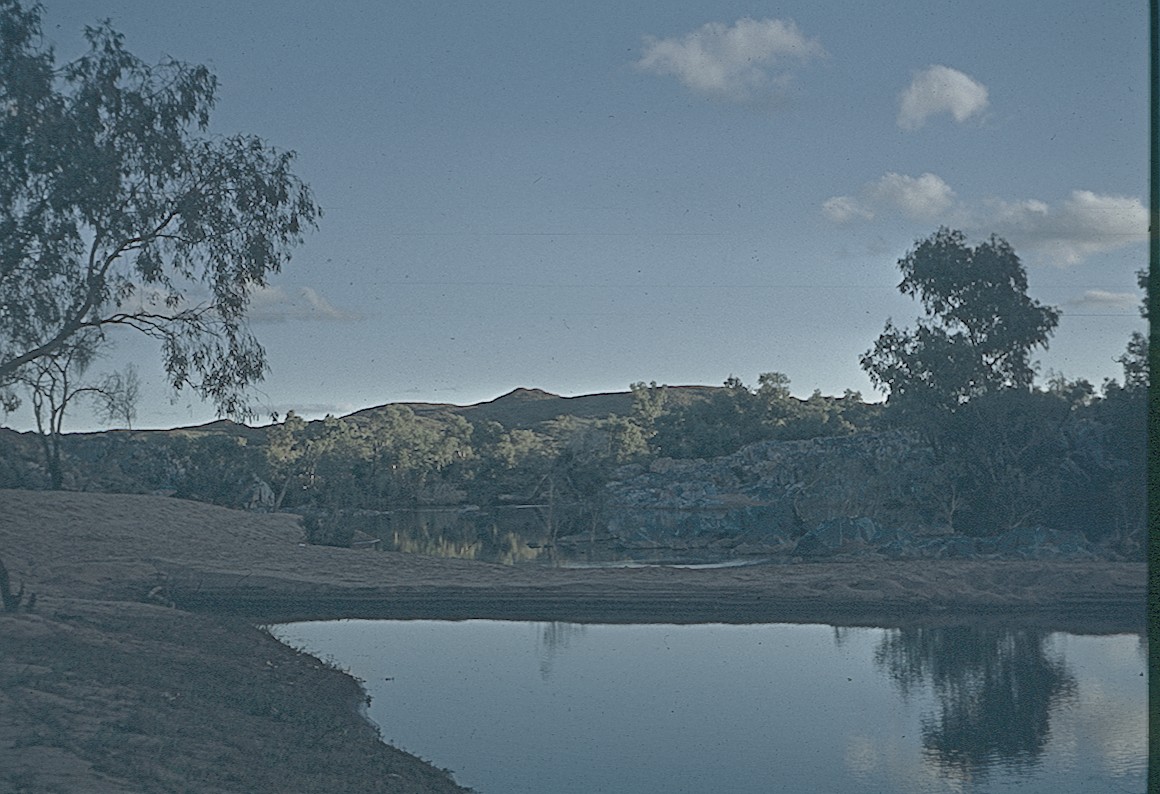 Our further trip took us to Alice Springs, Cairns, Sydney and back to Melbourne.
Total mileage was 21.500 in about 9 months.
Nowadays there are
some scenic sites along the Gibb River Road
; at that time we never heard about such things.
Gert (for Aussies Gary)
Travelling to the Kimberley?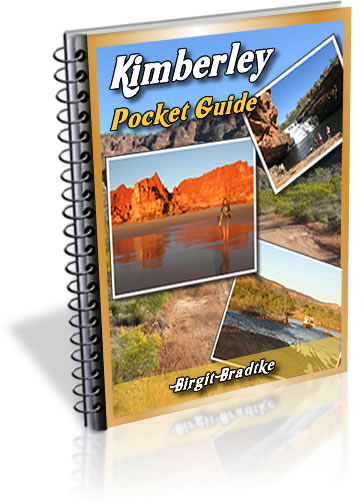 The FREE Kimberley Pocket Guide
A great introduction to travel in the Kimberley region and along the Gibb. This free resource will answer all the questions you might have in the early stages of planning a trip.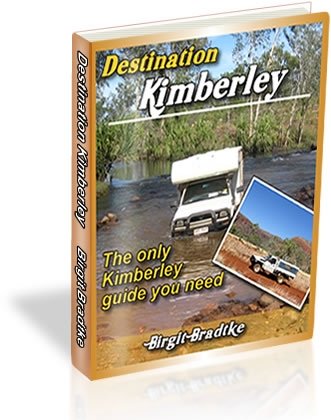 Destination Kimberley
The full Kimberley travel guide shows you how to make the most of your adventure at Australia's last frontier. Destination Kimberley includes the most detailed and most current guide to the Gibb River Road available anywhere. Also called "The Bible" by its readers.

Travelling to the Northern Territory?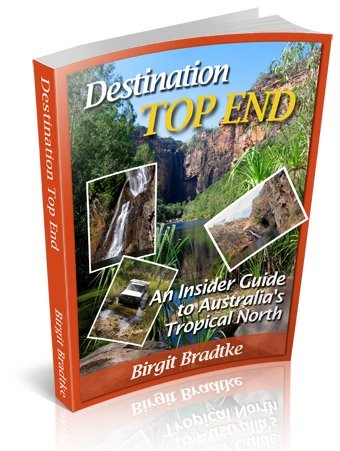 Destination Top End offers the same comprehensive, detailed insider information for the tropical regions of the Northern Territory. Be the best informed traveller in the Kakadu, Litchfield and Katherine Gorge national parks and beyond!

A must have if you travel to or from Darwin.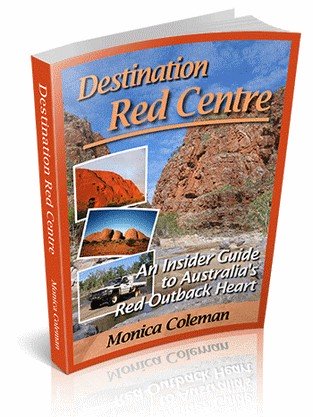 NEW! Destination Red Centre is the latest addition in this popular series. Monica Coleman takes you through Australia's red Outback heart, offering all the detail and insider tips that you have come to know and love about our guides. With special emphasis on Aboriginal communities and culture.

A must have if you travel to or from Alice Springs/Uluru.