Alone in the Paradise
by Mimostralia
(Grenoble/France)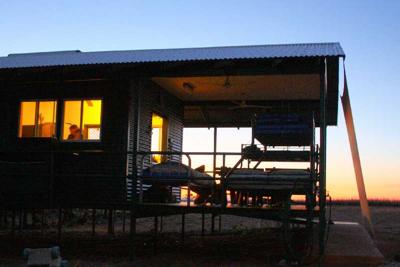 Stairway to heaven
Have you ever experienced a night in the Paradise? Not? So just book at Mercedes Cove and you'll understand what I mean.

It's hard to describe what your feeling could be before having spent a few nights over there!
It's incredible, mainly for European people, that such a heaven exists on earth.
Such quiet place with a beach only for you, overlooking on the ocean where whales are feeding their calves, amazing birds waking you up in the morning and on top of that the two owners as friendly as if you'd been knowing them for ever...
It's very hard to describe!

If I'd have been more selfish I would not have said any word about this place ... just to keep it "secret".
But I don't want not to share such peaceful place. I just wanted to keep a bit of 'mystery' about Mercedes Cove as only the ones who deserve it should go there !!!

Hoping this will give you the desire for going there.
Join in and write your own page! It's easy to do. How? Simply click here to return to Cape Leveque.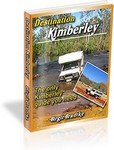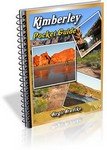 Travelling to the Kimberley?

The free Kimberley Pocket Guide
is a great introduction to travel in the region.
The full Kimberley Travel Guide


shows you how to make the most of your adventure at Australia's last frontier.
Travelling to the Northern Territory?
NEW! Destination Top End offers the same comprehensive, detailed insider information for the tropical regions of the Northern Territory.

A must have if you travel to or from Darwin.
---
Return to Kimberley Travel Guide home page