Camping at Lake Argyle
by Els Stevens
(Belgium)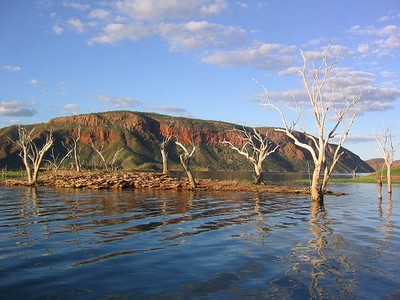 Lake Argyle
Is it possible to camp (caravan park) with a campervan or bush camp at Lake Argyle? I only seem to find something about motel rooms there, but nothing about camp sites or possible bush camping.

Thanks in advance for your reply.
Els & Steven
Belgium

Re: Camping at Lake Argyle
Hi Els,
Camping is certainly possible at Lake Argyle! Free bush camping isn't, but the Lake Argyle Tourist Village (or Resort Lake Argyle as I they call it now) has accommodation and a caravan park.
You can get all the usual campground offerings: unpowered and powered sites, on site cabins and villas.
(Resort Lake Argyle: 9168 7777 or paradise AT lakeargyle.com)
Photo by Phillie Casablanca
Join in and write your own page! It's easy to do. How? Simply click here to return to Kimberley Travel Questions.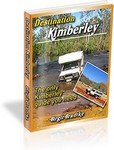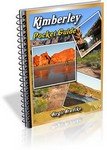 Travelling to the Kimberley?

The free Kimberley Pocket Guide
is a great introduction to travel in the region.
The full Kimberley Travel Guide


shows you how to make the most of your adventure at Australia's last frontier.
Travelling to the Northern Territory?
NEW! Destination Top End offers the same comprehensive, detailed insider information for the tropical regions of the Northern Territory.

A must have if you travel to or from Darwin.
---
Return to Kimberley Travel Guide home page