Mornington Wilderness Camp

Mornington Wildlife Sanctuary, Gibb River Road, Kimberley
Mornington Wilderness Camp, located in the Mornington Wildlife Sancturay, is a bit off the beaten track. (Yes, the Gibb River Road is very much a beaten track these days...)
Depending on the time of the year it can be a rough drive, but in my eyes that makes it even more attractive, because less people are willing to make the detour.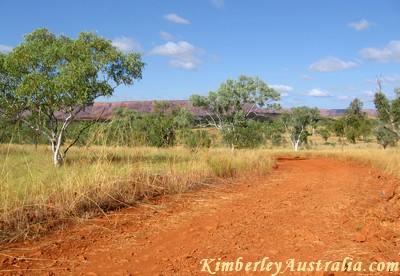 It is also a very scenic track, right from the moment you leave the Gibb River Road. The drive offers beautiful views over the ranges and escarpments, and great opportunities to photograph some ancient boab trees.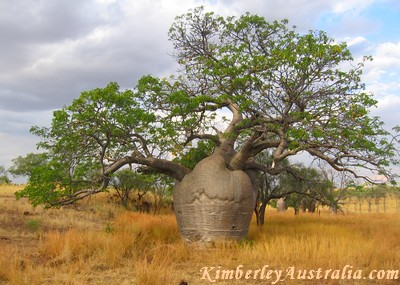 Mornington Wildlife Sanctuary is owned and managed by the Australian Wildlife Conservancy. The AWC is an independent non-profit organisation that buys up properties in Australia and then establishes sanctuaries. The sanctuaries protect endangered wildlife species by protecting their habitats.
(Stars at Mornington include the Gouldian Finch, the Purple-crowned Fairy-wren and the dingo.)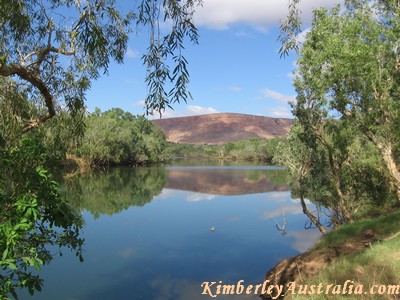 Mornington is unique because the focus here is on conservation work and not on tourism, and that makes for a very special vibe. And even though tourism is not the main objective, the facilities here most definitely rank among the very best along the Gibb River Road.
The Mornington Wilderness Camp
The $20 Wilderness Sanctuary Pass is charged per vehicle and gives you access to the sancturay, the wilderness camp and the gorges in the area.
The Mornington Wilderness Camp is your base.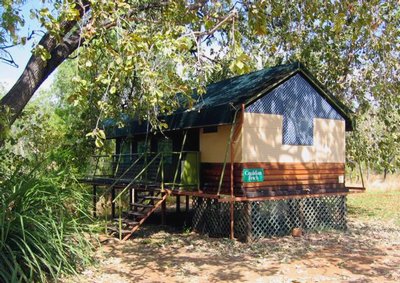 You can enjoy stylish full accommodation in their luxury safari tents or pitch your own tent at the large and shady campground.
The campground stretches out a looooong way along Annie Creek, and because of the many trees offers a lot of privacy, even when it fills up. (I tried to take photos, but you can barely see any tents...)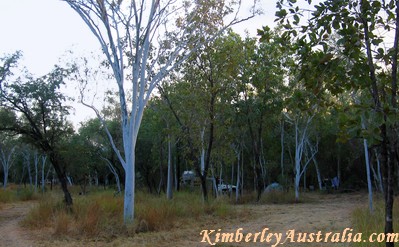 The bar/restaurant doubles as the reception. (The bush restaurant is excellent! Best food along the Gibb.) Attached is also an informational display area, and free information nights are held several times per week, where you can learn more about the work of the AWC (highly recommended).
The 312.000 ha sanctuary covers much of the upper catchment area of the Fitzroy River and sections of the King Leopold Ranges. It comprises four major river systems and two gorges, protecting a range of ecosystems. You can access the Fitzroy River, Adcock River, Annie Creek, Sir John Gorge and Dimond Gorge, go swimming, birdwatching, hiking, canoeing, take guided eco-tours, explore the self-drive trails...
And have a look, it's just spectacular country...
Top attractions at Mornington Wilderness Camp: Dimond Gorge and Sir John Gorge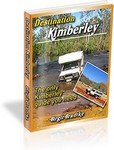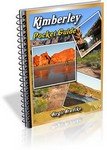 Travelling to the Kimberley?

The free Kimberley Pocket Guide
is a great introduction to travel in the region.
The full Kimberley Travel Guide


shows you how to make the most of your adventure at Australia's last frontier.
Travelling to the Northern Territory?
NEW! Destination Top End offers the same comprehensive, detailed insider information for the tropical regions of the Northern Territory.

A must have if you travel to or from Darwin.
Related Reader Pages:
Mornington Wilderness (Review)
Sunset In Sir John Gorge
How Much Time At Mornington Wilderness Camp?
Return to Gibb River Road Accommodation
---
Return to Kimberley Australia Travel Guide home page