Travelling around the Kimberley
by Amelia
(Victoria )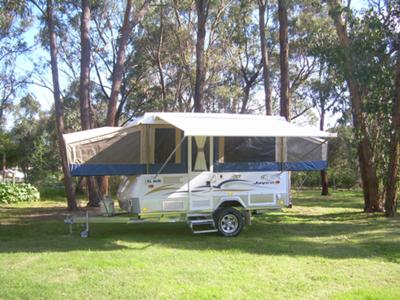 The Jayco off-road caravan
My family and i are thinking of travelling around Western Australia and then going up to the Kimberley and we are wanting to take a off-road caravan around the Kimberley, can we?

We don't really have any other types of accommodation other than taking the caravan. We don't want to stay in a tent or stay in motels. We love caravaning! The caravan will be hired, so are there any hiring caravan companies around WA?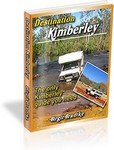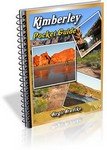 Travelling to the Kimberley?

The free Kimberley Pocket Guide
is a great introduction to travel in the region.
The full Kimberley Travel Guide


shows you how to make the most of your adventure at Australia's last frontier.
Travelling to the Northern Territory?
NEW! Destination Top End offers the same comprehensive, detailed insider information for the tropical regions of the Northern Territory.

A must have if you travel to or from Darwin.
---
Return to Kimberley Travel Guide home page